2019 Newsletter
Your latest issue of Lake Front has arrived.

Annual Meeting 2019
Catch a quick summary of our meeting minutes.

Water Quality Testing Underway
Salem Lake Association directors Dennis Bond and Ross Ogilvie joined up with the group's president Roger Cartee to collect water samples to be tested for E-Coli.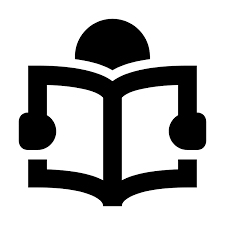 Newsletter Archive
Miss an issue? Click on a year.