Want to Eat Out?
Derby has a few restaurants in town for anyone who's looking to get out for a bite.
These include:
Need Provisions?

The Derby Village Store has just about anything you'd need to make a convenient grocery run. It's located on the corner of Rt. 111 and Rt. 105 in the center of town. There's also a Shaws and Price Chopper nearby off the Newport-Derby Rd.
Salem Lakes Association
17 Northern Ave.
Newport, VT 05855
Site designed and managed by Tim Votapka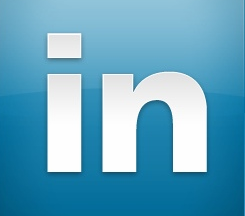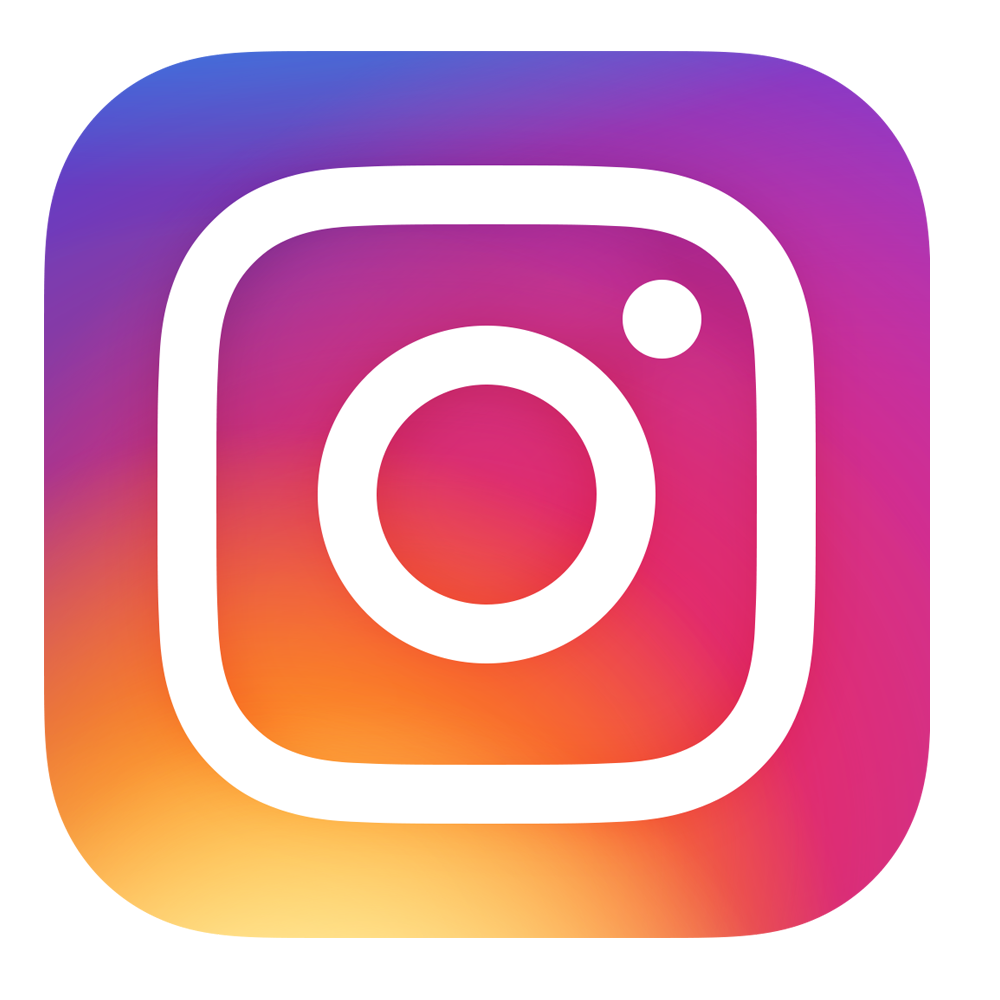 Newport has a few worthwhile establishments just a few more miles to the west. However don't be shocked when you see a wide swatch of retail area carved out for a major renovation in progress. Best advice, ask around! You'll get honest opinions.