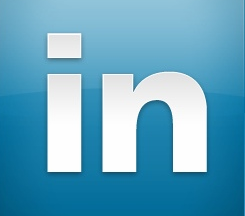 Welcome to the Salem Lakes Association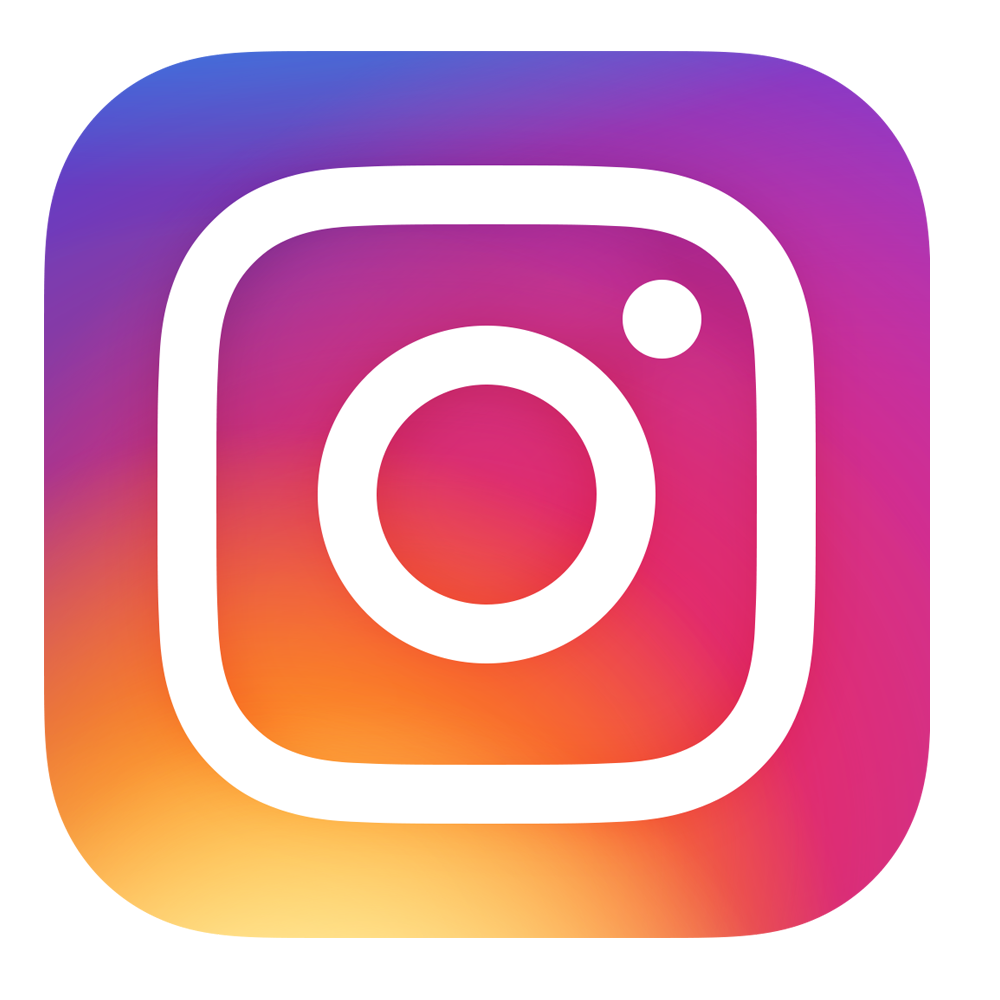 Salem Lakes Association
17 Northern Ave.
Newport, VT 05855
Site designed and managed by Tim Votapka
A quiet day on a summer afternoon.A place where you can forget about your emails for days at a time. Where you can hear loons cry from one end of the lake to the other and the air smells sweet all day long.
Welcome to the Salem Lakes Association.

Located in Derby, Vermont within the uppermost part of the Northeast Kingdom.
Elevation: 963 Ft. Area: 788 Acres
Lake Chart (Download)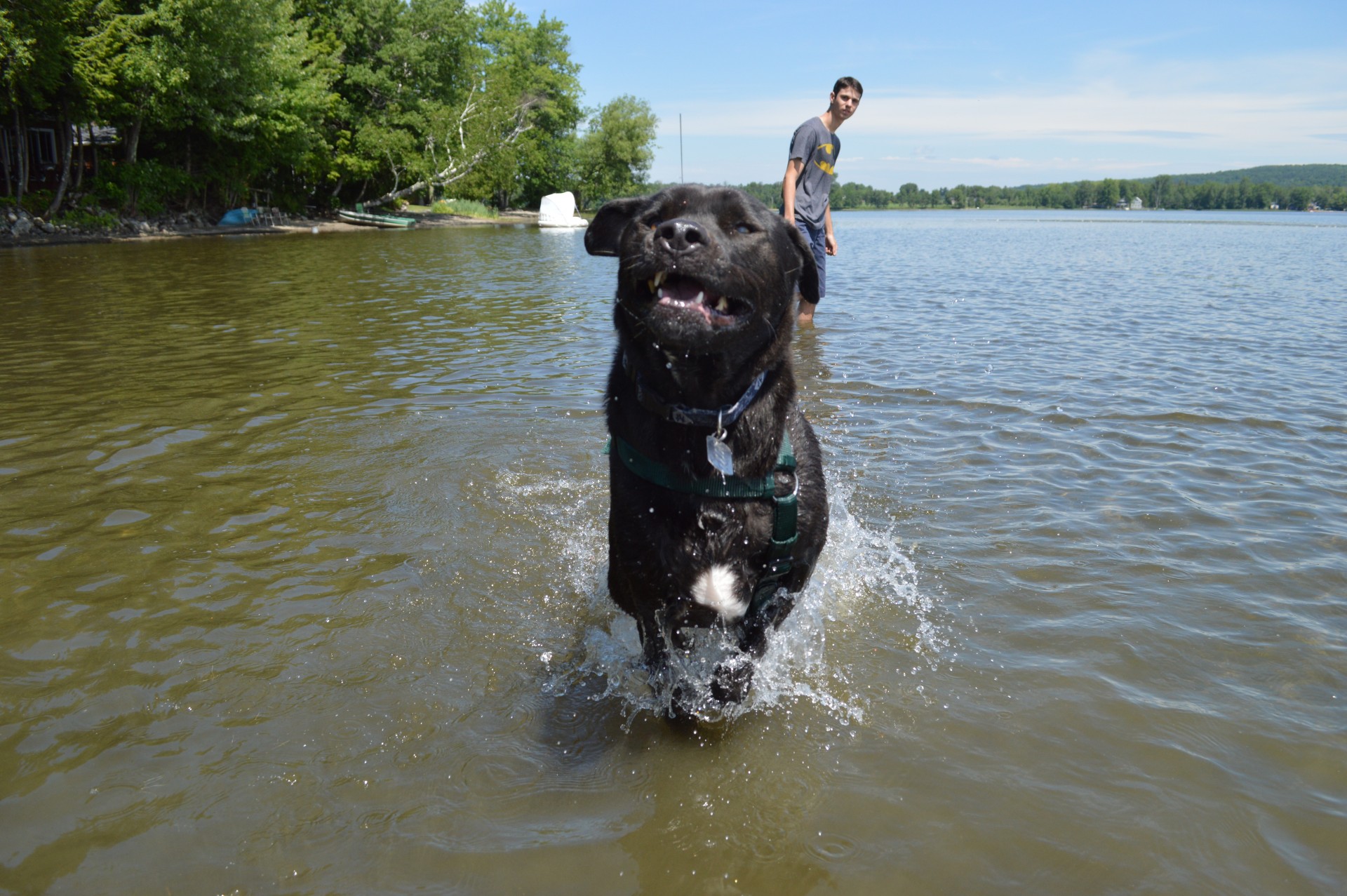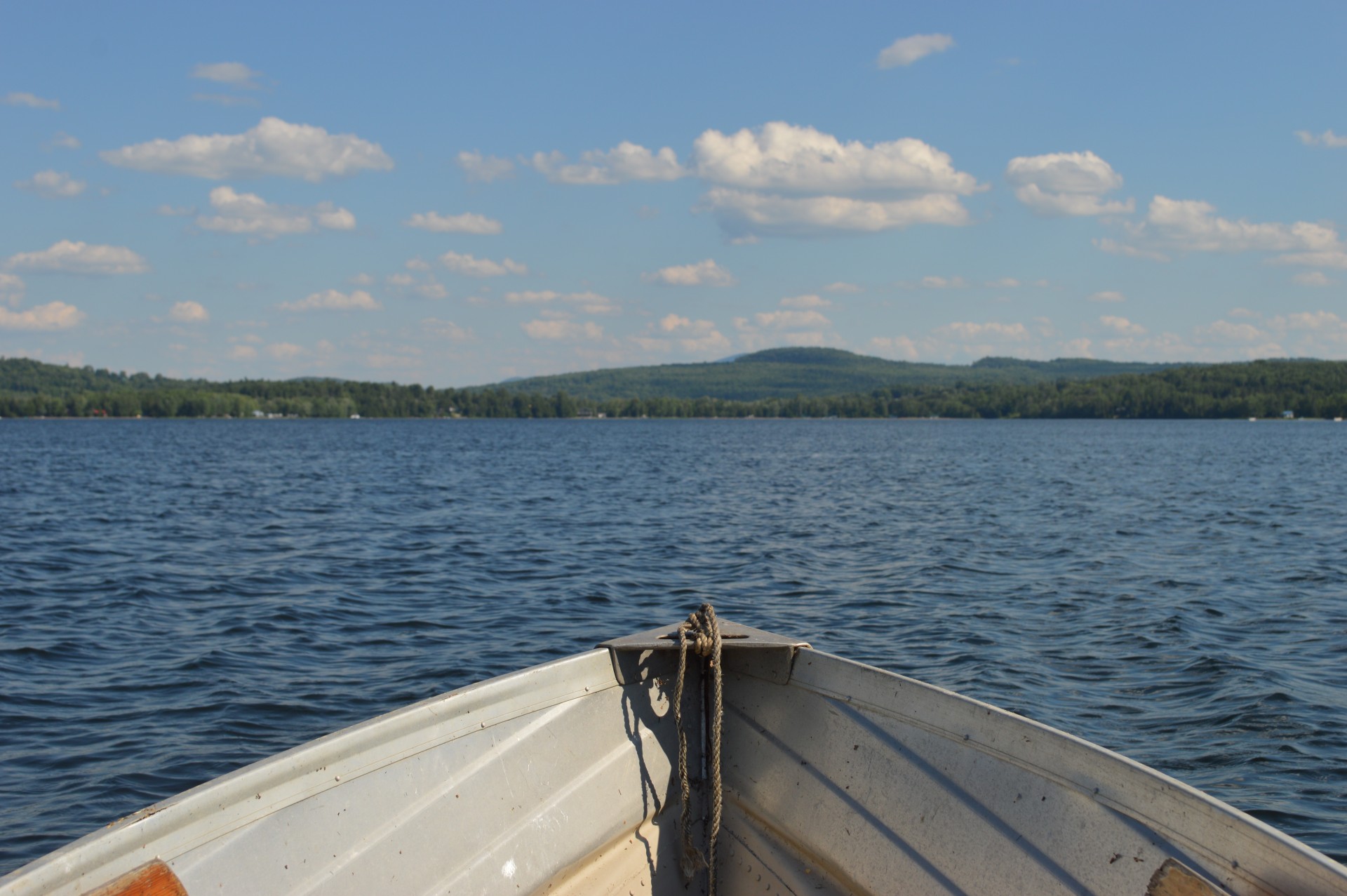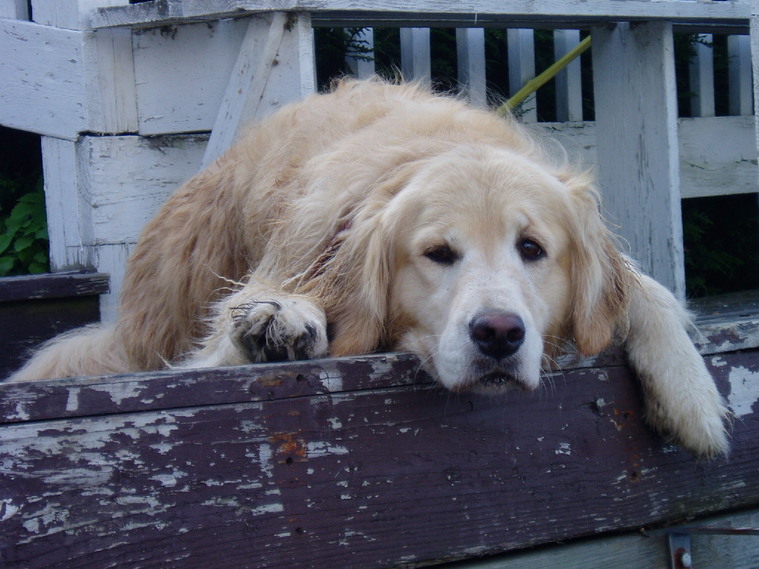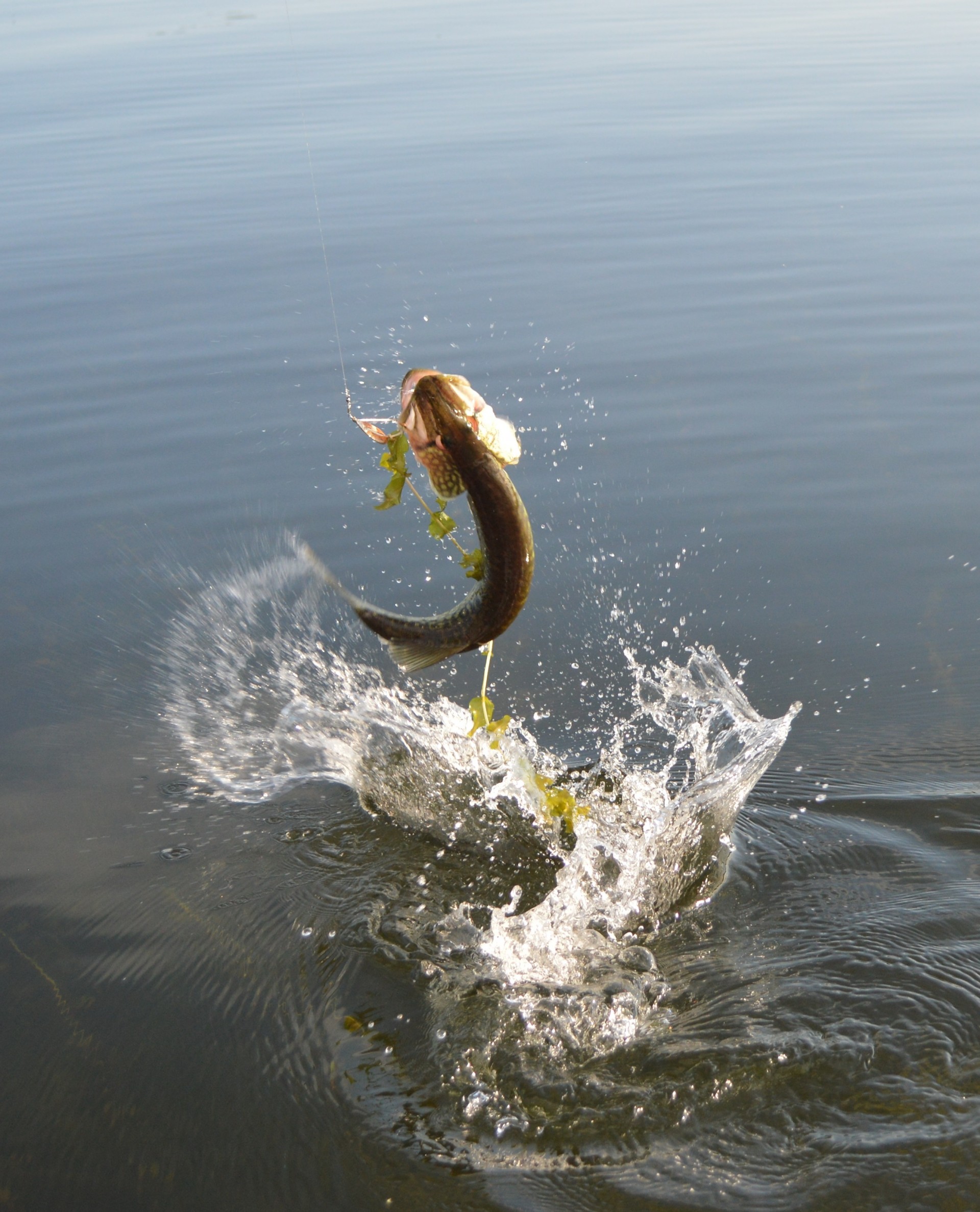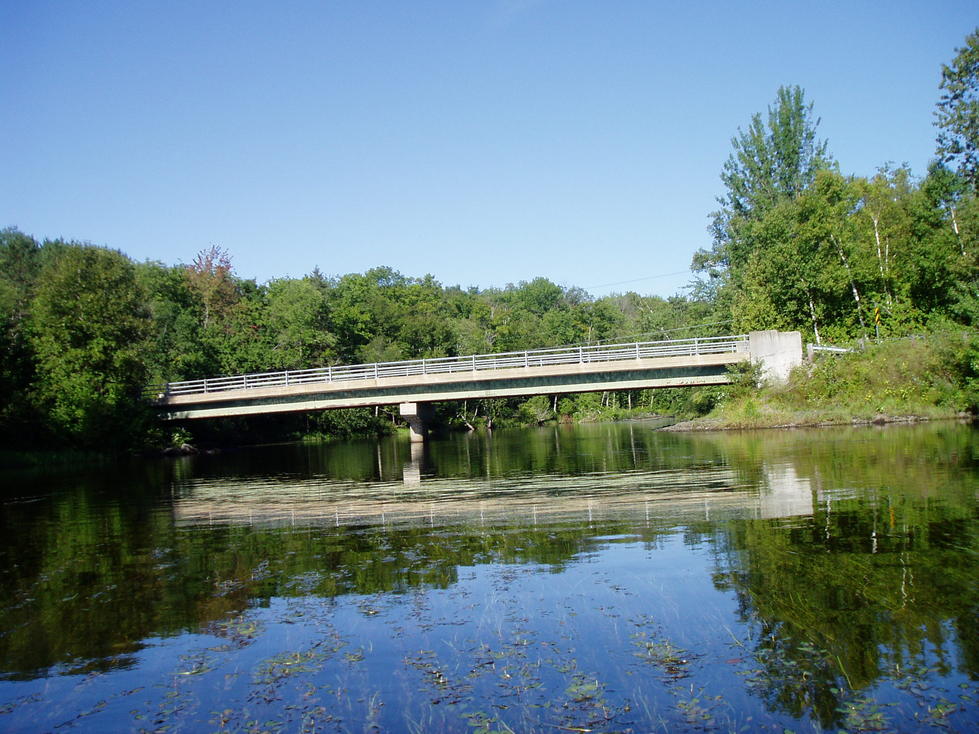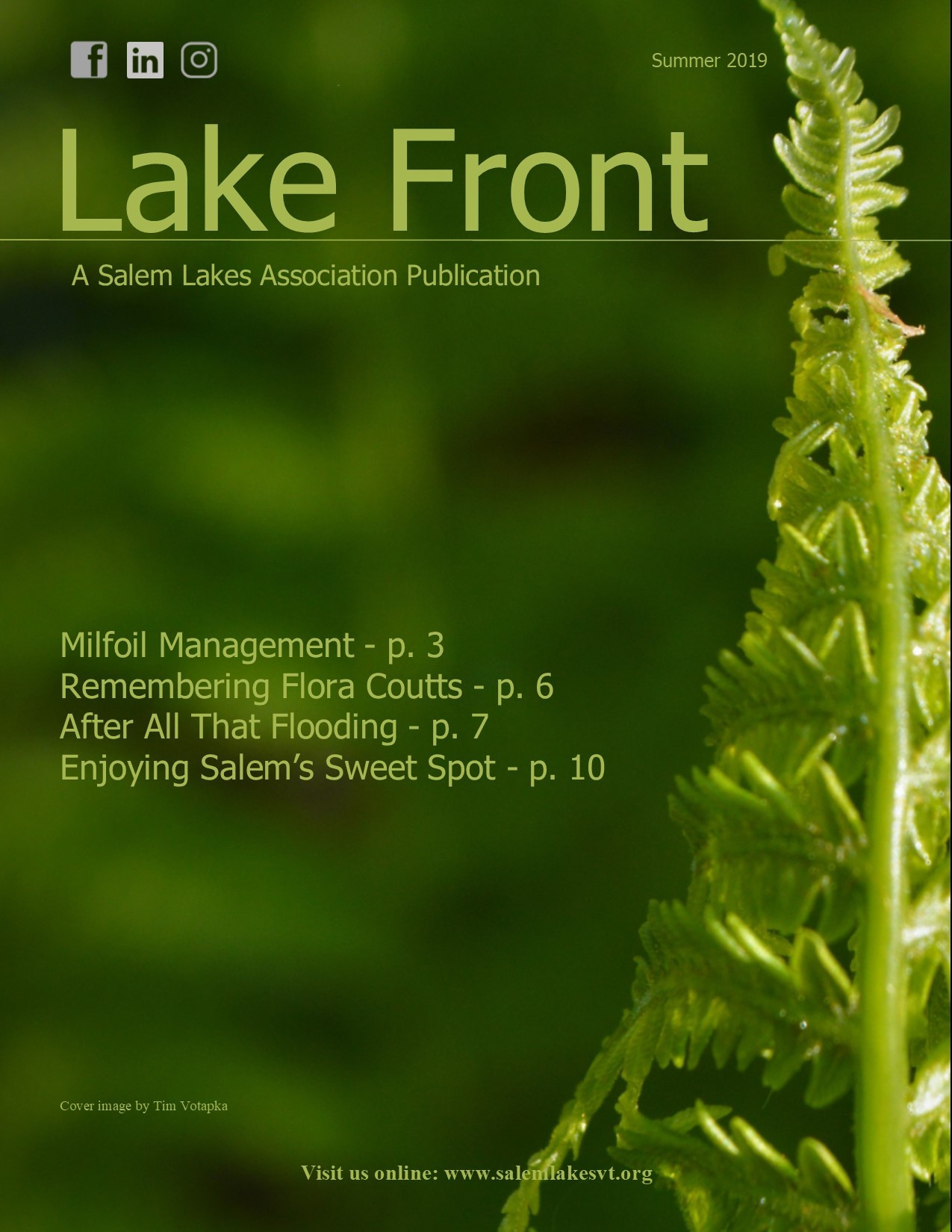 The Salem Lakes Association originated in 1985 with the objectives of conserving, protecting and fostering optimum water quality and natural resources,thereby enabling recreational, economic benefits and activities on the lakes and the surrounding area.

Benefactors of this project are recreationists, landowners, general taxpayers and the Town of Derby.
Welcome!